Woozidoo Play & Learn Letters is a very usefull learning app for kids. Learn animal names playing with beautiful real animals pictures and HD sounds.
Download from Google Play Store:
https://play.google.com/store/apps/details?id=com.msap.anilearn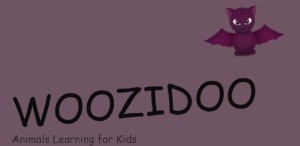 It is a very simple and funny game APP to easily learn letters of alphabet and animals name in different Language.